/FREKA's Signature
VERTICAL LINE
The vertical line contains FREKA's own design philosophy that pursues balance between engineering and tailoring.

---
Balance between 'Functionality' & 'Aesthetics'
It provides an ideal mask wearing experience.
Perfect vertical line from tip of nose to chin
Silicone nosepiece that covers the nose and accurate bilateral symmetry to the chin provide users with perfect and thorough sealing.
Symmetrical 3D Shape pattern
The systematic sewing method applied along the center vertical line creates ideal naturalness that shows the face's three-dimensional effect.
/FREKA's Signature
INVERSE HEART SHAPE
FREKA's Inversed Heart is designed based on lots of ergonomic data with the shape most appropriate for face line.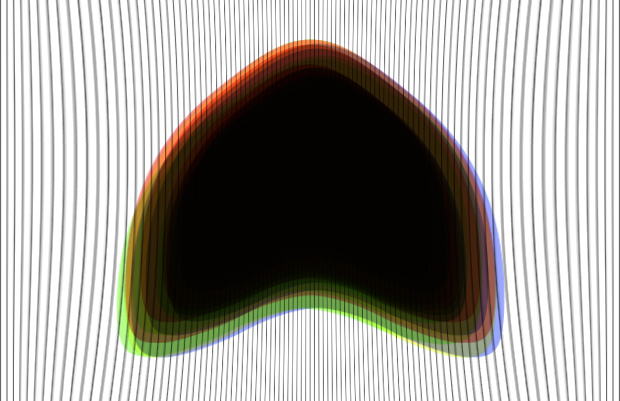 ---
Perfect curve along the face line
Tailored to people's different face sizes and shapes,
it provides the ultimate comfort.
Various angles of face scan data applied
Three dimensional curved line along the face line is designed to be checked in all directions where
FREKA mask can be seen.
Skin high sensitivity/sensitivity index test applied
Inversed Heart shape is designed to provide extreme
comfort by avoiding sensitive parts of your face.
/FREKA's Signature
ART OF TAILORING
FREKA Masks are made with the advanced handicraft techniques of traditional British sewing craftsmen.
'An intensive product of craftsmanship'
From fabric cutting to finishing, every step is carefully screened and tested to create a finished product.
checking every single pattern after computer grading for cutting
Flattening the fabric surface by ironing 2-3 times before stitching on the sawing machine
Intermediate test to confirm perfect symmetry after sewing the outer and lining
Finishing that keeps the thickness of the fabric constant and matches it in the same shape
'Wear and Prevent'
FREKA is the first facewear that created a perfect fit
for the face, the most complex organ of the body,
and it is the product with a new concept designed
with the addition of "performance of gas mask" and "simplicity of disposable face mask."